Throughout the summer, the Kaslo Golf Club hosts a number of tournaments that we encourage you to join! Check the schedule below and contact us anytime to register for the event of your choice.
Upcoming Tournaments, 2018
Kaslo Legion – September 8th
Protective Cup – September 9th
Match Play – In progress
Latest Results
Men's and Senior Men's Club Championship – Aug 18, 2018
27 golfers participated in a combined event this year.  Terry turner won Men's low gross for the third time with an 82, Dean Pelletier won Men's low net, Ian Falle won Senior Men's low gross for the fifth time, and Bob Haston won Senior Men's low net.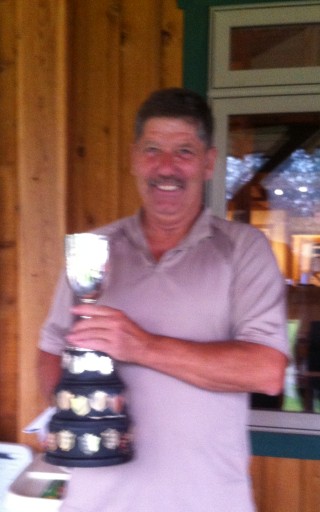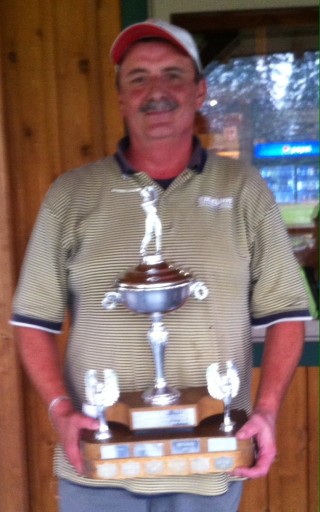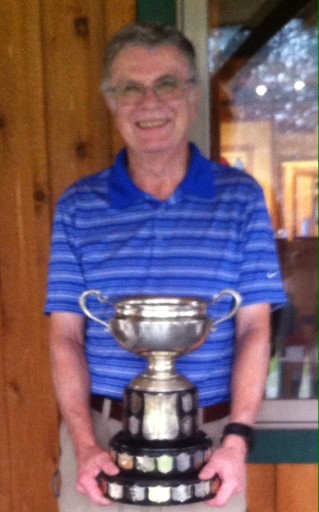 Earl Zilkie Memorial Senior Men's Open – July 22, 2018
34 golfers participated this year, and the weather was warm and sunny.  Three players posted scores of 80, and after a playoff that lasted three holes, Keith Mufford emerged as the low gross winner.
The low net was won by Russell Randolph with a net 61.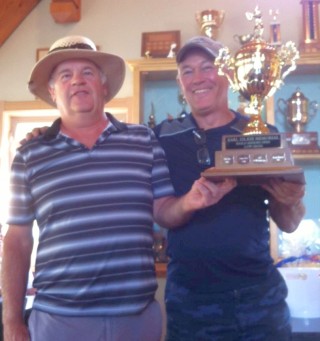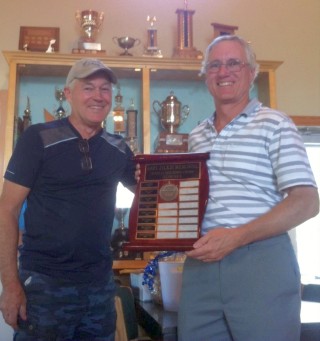 ---
Men's Rainbow Open – July 8, 2018
A good turnout and great weather made this a really enjoyable event. The highlight of the day was a hole in one by Perter Grondin.  It was a great shot that gently rolled up to the cup and dropped in.
The low gross winner was Luke Dickieson who won on the second playoff hole after shooting an even par 72.
The low net was won by Roy Ross with a net 62.  Great job Roy.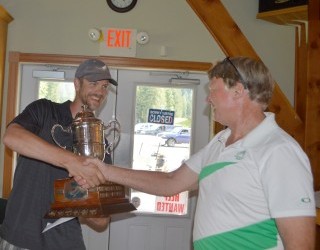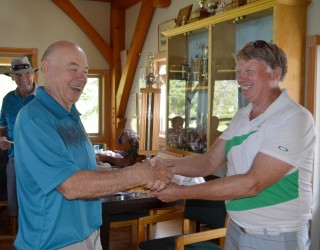 ---
Ryder Cup – June 2, 2018
This is a two person team event where 6 holes are best score, 6 holes are alternating shot, and the last 6 holes are scramble format.  We had 16 teams entered and a Calcutta was held before play.  The winning team was Darryl Slobodian and Terry Turner, who beat out Rob Lang and George Brinkman in a chip-off after the 2 teams tied.  Third place went to Larry Plett and Peter Grondin.