Our beautiful and busy Kaslo Golf Club Restaurant is seeking an experienced Restauranteur to lease our establishment. You will be expected to deliver a high-quality menu and motivate your staff to provide excellent customer service. Through the golfing season, this is a 7 day per week responsibility in serving the public and will include the necessity of accommodating various tournaments, weddings receptions and miscellaneous events.
The Restauranteur's responsibilities include restaurant and kitchen operations, collecting Golf course fees and Pro Shop sales.
To be successful in this role, you will need management skills and experience in both front and back of the house. We want you to know how to oversee a kitchen and the dining room, interact with customers and keep a clean house.
We will expect you to lead by example, to uplift your staff during busy moments; ensure that the restaurant runs smoothly and the customers have a pleasant dining and golfing experience.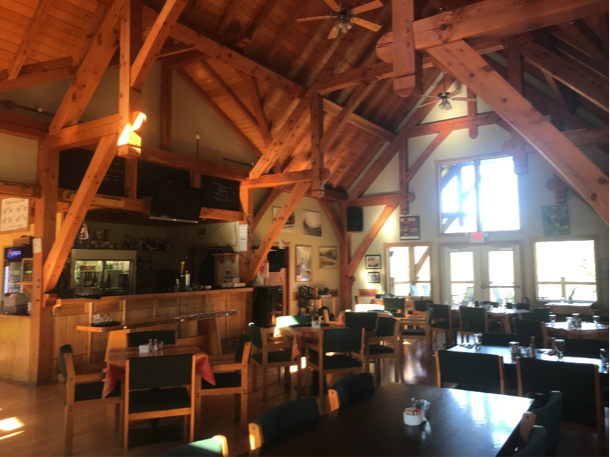 Restaurant Management Responsibilities:
Coordinate daily Front of the House and Back of the House restaurant operations
Purchase supplies, food and beverages
Acquire all necessary licenses and insurance
Hire your own staff and train on proper customer service
Respond efficiently and accurately to customer complaints
Ensure compliance with sanitation and safety regulations
Manage the clubhouse restaurant's good image by promoting brand in the local community through word of mouth and restaurant events
Golf Course and Pro Shop Responsibilities:
Collect Green fees, cart and club rentals
Keep Golf carts clean and charged
Keep pull carts clean and stowed away at the end of day
Provide visiting Golf customers with course information
Pro Shop sales (product will be ordered and managed by club directors)
Requirements:
Customer service experience
Work experience in Restaurant/Hotel management (chef experience an asset)
Food & Beverage knowledge
Cash register and computer knowledge
Strong leadership, motivational and people skills
Financial management skills including a capital base to cover start up costs
The Kitchen is approx. 330s.f, walk-in cooler approx. 84s.f. Seating indoors is 65 and the patio allows for 78.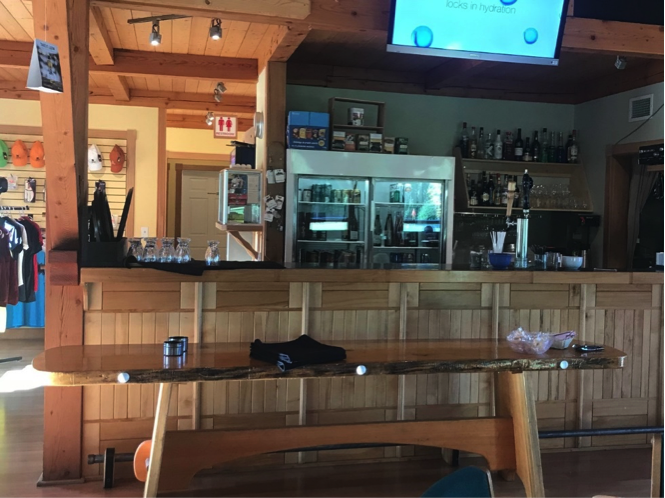 Amenities include:
Large cast iron stove (6 burners, griddle, ovens)
Deep fryer
BBQ style grill
Wall oven
Prep table
Dry storage room
Dishwasher
2 sink areas
Laundry
Kaslo is located in a very beautiful setting on Kootenay Lake in the southeast interior of BC. If you love nature and want to operate a restaurant business in a location that values community spirit and honest work, we are the place for you! The Kaslo Golf Clubhouse is a stunning Timber Frame building providing a beautiful venue that offers breathtaking views. Are you looking for a work place that allows you to be original and creative? Look no further, apply today!
Please send resume and cover letter to kaslogolfcourserestaurant@gmail.com
Application deadline is December 15st, 2017.
Applicants meeting the criteria outlined above will be contacted as part of the shortlisting process.